ReverseAds Blog
Advertisers: Pawns in Google's Market Monopoly
August 5, 2021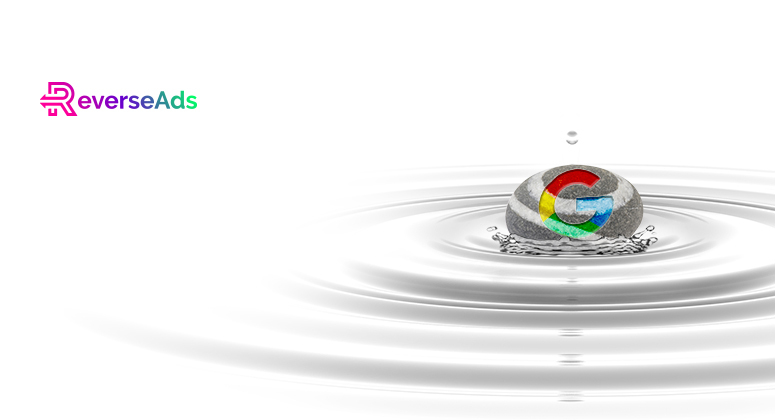 Passing on The Cost for Digital Service Taxes and Other Controversial Tactics
"As of 1 October 2021, we (Google) will include a surcharge (from 2% – 5%) to your invoices or statements for ads that are purchased through Google Ads and for YouTube placements purchased on reservations basis…"
Google 2021, https://support.google.com/google-ads/answer/9750227
Even the tiniest pebble can cause ripples in an ocean.
With jurisdiction-specific surcharge changes coming in from Google, many marketers are facing a tense situation. It may seem like a small amount with the additional surcharge of 2% – 5% (depending on where your ads are served), but it's already making a huge impact throughout a more costly digital advertising ecosystem.
'But it's just a small amount.'
For most marketers, especially during this period of time, going over 2% of the already strict budget is a huge deal – even more so for underperforming campaigns. Even then, it may not even be justified with quality incoming leads considering the many frauds running rampant all across the internet.
For some, this 'small amount' would seem like a tiny inconvenience, but as the days (and holidays) roll by, it will eventually turn into an elephant in the room. We see this happening in most e-commerce brands, where there are multiple big holiday events like Black Friday, Christmas, or even the recent e-commerce 'calendar date' trend (8.8 Sale, 11.11 Sale, etc.) which drives plenty of traffic over to their platforms. This tiny, 'harmless' 2% can blow up into a huge loss on your PPC (pay-per-click) ROI.
Why Do We Care?
Let's start with a quick history lesson.
The UK's Digital Service Tax (DST) has been in the works for a couple of years and was announced in March this year. The tax is aimed at collecting revenues from digital companies with at least £500 million in global revenue and £25 million in U.K. revenue, such as Google, Amazon, and Facebook.
Google is passing on the DST to advertisers for ads served in affected countries by adding the surcharges to advertisers' Google Ads costs at the end of each month. France, Italy, India, and Spain are 'charging' advertisers 2% in DST fees, whereas Austria and Turkey are charging 5%. The company has responded that "these kinds of cost increases are borne by customers and like other companies affected by this tax, we will be adding a fee to our invoices."
In essence, yes: your business is absorbing Google's digital services taxes.
You should also be aware that these fees are charged in addition to your account budgets. As such, the surcharges won't be reflected in the cost per conversion metrics in your campaign reporting. Therefore, you should take these factors into account when creating your ad budgets.
Google is not the only platform trying to pass the buck. Amazon is doing the same, where sellers would have to bear the cost of the DST fees, and even Apple has a similar policy for developers. As of last year, Facebook began adding a 6% service tax on ads sold in Malaysia to advertisers' invoices.
There have also been recent allegations against Google and Facebook that they "agreed to strengthen Google's market dominance in the online advertising industry". The lawsuit continued to elaborate that Google is cutting off innovation and competition through a deal with Facebook when its market power was threatened.
As the world awaits to see the outcome of this shady monopoly unfold, it would be wise to start moving in an alternate direction before advertisers are again forced to bear the brunt of Google's market dominance.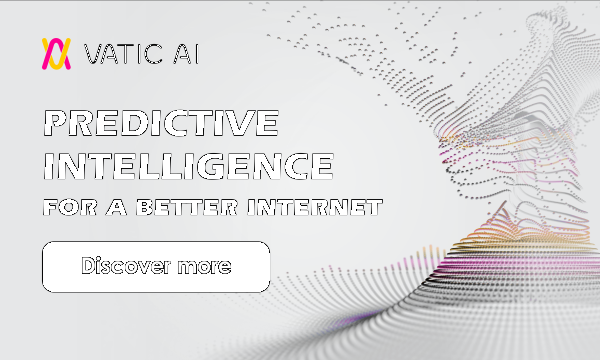 'What Can We Do?'
In this current climate, it's easy to imagine that this tiny 2% could very well be the straw that finally breaks your back. It's important to evaluate the impact of it all in future discussions with regards to location targeting, campaign settings, and PPC ROI, so as to make the most of your budget.
If your target market is in DST jurisdiction areas, it then becomes a matter of efficiency to optimize the performance of your ads such as exploring alternative advertising solutions beyond the walled gardens of Google and Facebook.
Looking forward, it's safe to say that it might only be a matter of time before Google starts more surcharges with increasing government and industry regulations.
As ReverseAds is a true alternative to Google/Facebook ads, these surcharges have no dominion over your ads served by us. We'll ensure that your voice is heard, your budget well spent, and that you will never deal with surcharges based on where you choose to serve your ads.
To find out more on our solutions, visit reverseads.com, or connect with us via Facebook and LinkedIn.