ReverseAds Webinar
How Much is Click Fraud COSTING YOU?
Wednesday, Aug 11th @2.30pm ICT (UTC+7)

Although programmatic technologies allow brands with a better understanding of their precise customers to benefit from choosing the right type of audience to receive their ads, many of these tools rely on data that are only 50% accurate with less to almost no control over their brand reputation simply because they are not able to choose where and when users will see their ads.
Imagine your ad on the latest car safety features on a news site with an article about a fatal car crash? Regardless of it being timely or inappropriate, marketers are confronted with less data transparency on their end results. In short, programmatic tools will tell you the number of impressions and clicks on your ads but never accurate conversions in terms of sales or qualified leads.
In the next episode of ReverseAds webinar series, Giacomo Colaianni, ReverseAds' Head of Product Strategy, will be speaking with digital advertising consultant, Adam Cooke, and Thierry Jourquin, Co-founder of the leading immersive digital marketing agency XRIntelligence, to discuss the hidden impacts of PPC fraud on your brand's reputation with actionable insights to eliminate click fraud, safeguarding your brand's reputation from ad fraud and generate more quality leads without overspending.
Get ready for a paradigm shift with savvy,
actionable solutions

against click fraud!
In this webinar, we will cover:
Click fraud and its impact on your leads and brand reputation, focusing on PPC fraud from Google search and display ads.
Actionable insights and best practices against click fraud on open web advertising
Google PPC Model vs Programmatic vs ReverseAds
ReverseAds "Pay Per Considered Visitor" model
Host & Guest Speakers

Host
Giacomo Colaianni (Jack)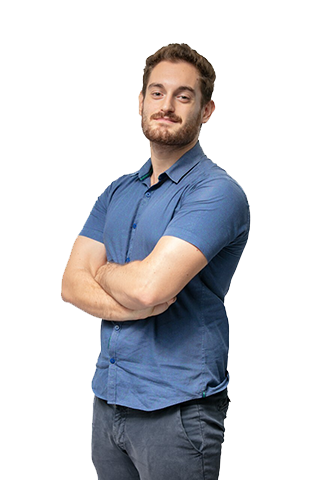 Guest Speaker
Adam Cooke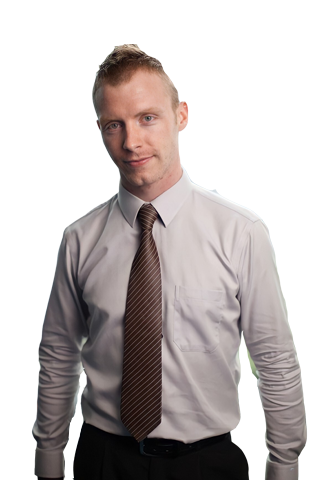 Guest Speaker
Thierry Jourquin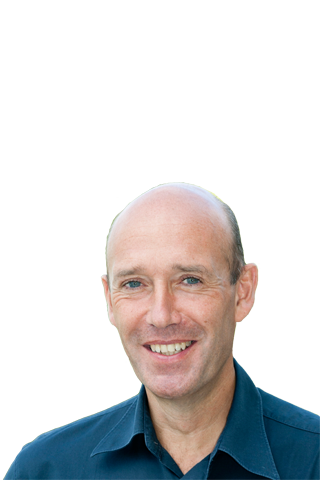 REGISTER NOW AND GET YOUR EARLY BIRD OFFER AT THE END OF THE SESSION
Wednesday, Aug 11th @2.30pm ICT (UTC+7)

© 2023 ReverseAds Inc. All rights reserved. Various trademarks held by their respective owners. 531A Upper Cross Street #04-95 Hong Lim Complex Singapore 051531